SCREENINGS 2013
- FILE - Electronic Language International Festival, Sao Paulo, Brazil, Jul-Aug
- Derapage, Centre de Design, UQAM, Montreal, Canada, 18 Apr
- London College of Communication, London, UK, 17 Apr (lecture)
- Chinese Open: Year of the Snake, Q Park, Chinatown, London, 10 Feb (curated by Vanya Balogh & Cedric Christie)

2012
-
Cocaine – blows my brain...
, Spor Klübü, Berlin, Germany, 30 Nov (preview)
- HEAD - Geneva University of Art and Design, Switzerland, 22 Nov (artist talk, preview)
-
Festa del Novello
, Perlage, Farra di Soligo, Veneto, Italy, 17 Nov (preview)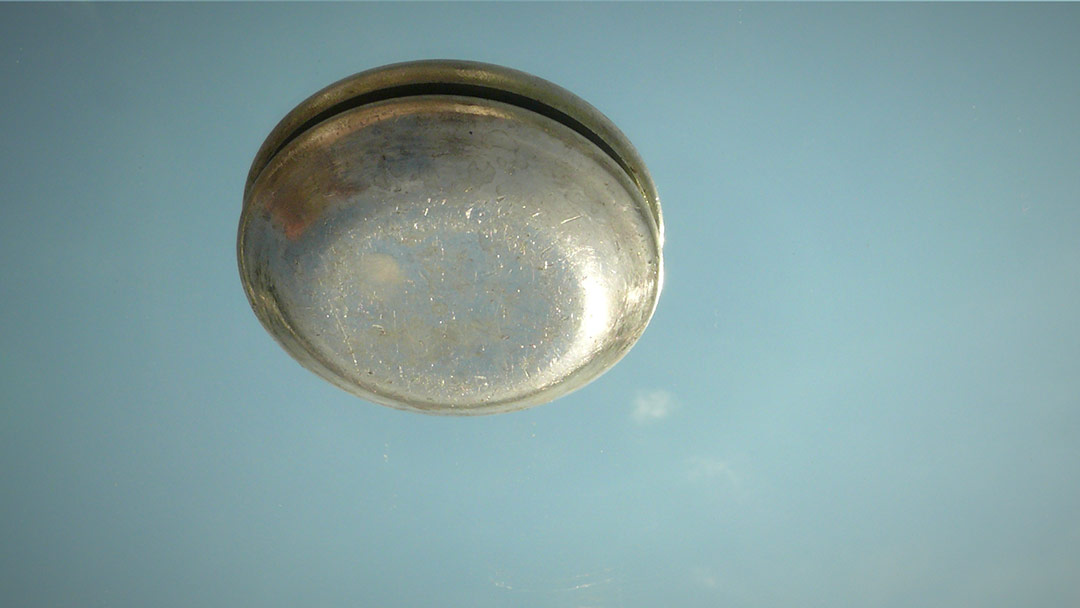 Making-of video by Michele Pianca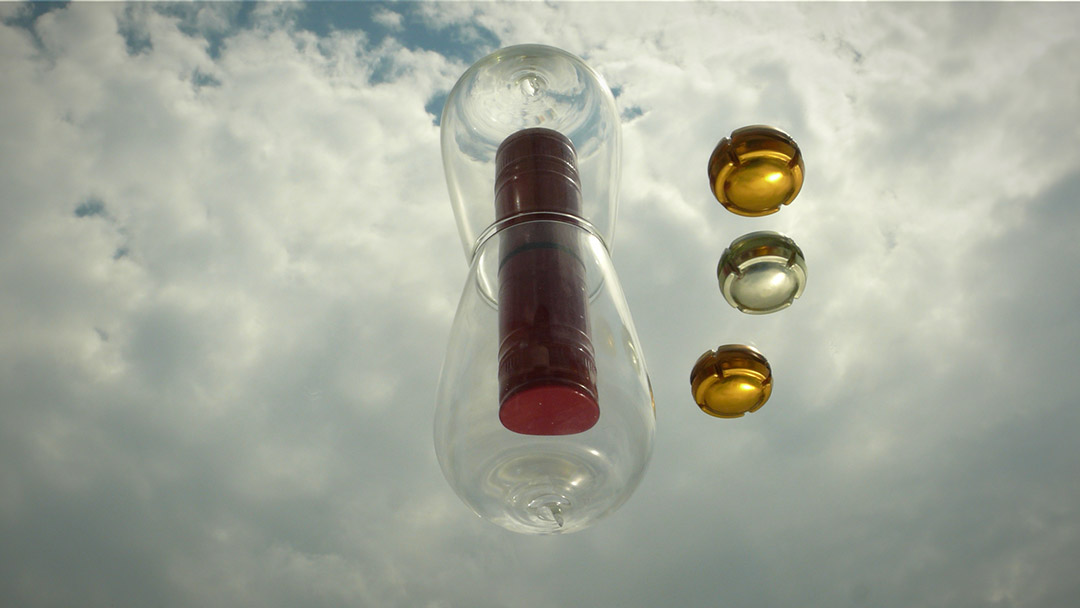 WHAT OTHERS ARE SAYING
"Unclear Proof: Raising a Glass for New Hattler Film. Experimental film maker Max Hattler has released his latest abstract work depicting an earth invasion of a different kind. Unclear Proof is a short film commissioned by the Lago Film Festival. The brief was to produce a film about the Perlage Winery in Farra di Soligo, Northern Italy. The artist worked his magic and filmed stop motion UFOs on a mirror board that formed patterns against a backdrop of clouds and blue sky. You may be wondering what this has to do with wine and its production, but look closely at the film and you will discover the UFOs are actually friend rather than foe. Using objects such as bottle tops, corks and other materials collected from the bottling plant at the winery, Hattler has juxtaposed Perlage's everyday objects to produce an array of extra-terrestrial flying shapes which are paradoxically all manmade. The aim of the film was to link the themes of alcohol intoxication with UFO hallucinations. The flying shapes change to a series of inspired sounds and tones created by Russian musician Alexey Devyanin, also known as Pixelord which all add depth to the otherworldly genre of the film." Sarah Bell, Rooms Magazine (12 Feb 2013)

"The truth is out there! The latest experimental film from Max Hattler." AWNtv (2 Jan 2013)

"The animation director Max Hattler has ushered in 2013 with the release of an interesting new short film entitled Unclear Proof. In it, stop-motion UFOs fly about forming patterns, morphing and changing alongside musical and audio effects by Alexey Devyanin. The film was commissioned by the organisers of the Lago Film Festival, who asked him to make a short about the Perlage winery in Farra di Soligo, in northern Italy. And if you look closely, although this is about UFOs, you might be able to identify some of the objects that form them - they're all wine-related." Computer Arts [click to read interview] (2 Jan 2013)

"Max Hattler returns to the skies he first charted in Model Starship to reveal Unclear Proof of the existence of aliens." Directors Notes (4 Jan 2013)

"For all the UFO lovers out there!" The Curious Brain (2 Jan 2013)

CREDITS
Directed and animated by Max Hattler.
Sound by Alexey Devyanin aka Pixelord.
Assistant and Documentation: Michele Pianca.
An art film commissioned by Lago Film Fest, supported by Perlage.
Thanks to Viviana Carlet, Sandra Sykorova, Erika Gallon and Carlo Migotto.
Year: 2013
Available formats: 1080p HD digital file, DVD
Length: 0'45"